OLD AGE and ANXIETY
Getting a routine x-ray then having your general practitioner's office call you to immediately schedule an appointment to get a CT Scan. That's anxiety. Wondering as you lay down to sleep if tonight will be a deep nightlong sleep or interrupted by bathroom visits… again. That's unnecessary anxiety. They are much different levels of anxiety, but they come from the same areas of the brain. So if you can learn to control those less intense anxious feelings, with practice you could master the more difficult, more intense sensations of losing control. How? By using the DAVID Delight Plus mind machine by Mind Alive. Within days your whole sense of being could be more relaxed, and you could be feeling more rejuvenated.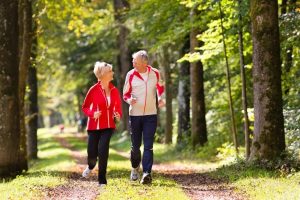 The DAVID Delight Plus is a mind machine containing over twenty specific sessions designed to guide you to the state of mind you desire. This is accomplished through visual and audio stimulation. These two forms of stimuli produce frequencies associated with our beta, alpha, theta and delta brainwaves. So if we want to calm down and be able to focus, just select one of the alpha sessions and enjoy the mental, emotional and physical sensations you could be experiencing right now.
To learn more about light and sound brainwave stimulation and why choosing the DAVID Delight Plus is the correct choice for dealing with anxiety as we change with age, feel free to contact me at Mindmachines.com. I'm in my 60's with a couple of surgeries in the last six months. And honestly, when the pain medication ended, I was glad I owned a Delight Plus.
 Copyright: Michael Landgraf for Mindmachines.com (2015) CA. All rights reserved.