Traveling with a Mind Machine
Using a mind machine while traveling is an excellent asset. Besides negating the effects of jet lag, a mind machine will help tune out obnoxious kids, crying babies and babbling seatmates that have nothing better to do than give you a history of the evolution of plastics or anything else you could possibly find boring as hell. And for those of you stuck seated over one of the wings where you can't see a damn thing besides the rudders moving, mind machines provide a wonderful way to forget how you ended up seated there in the first place. Especially when you purchased pre-check-in boarding passes and still ended up in a crap seat. Want to know how I am aware of this? I'm sitting in a plane, over the wing, in a crap seat with a couple young kids loud enough to give the entire Mormon Tabernacle Choir a run for their money. Maybe by the time we land those little monsters will finally fall asleep. Probably not, but I can hope.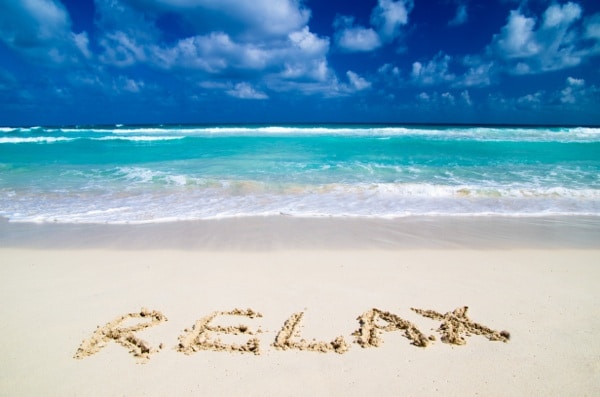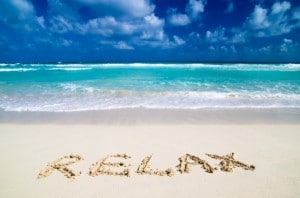 So I use a mind machine. It's called the Delight Pro by Mind Alive and is capable of tuning out every distraction short of being interrupted by flight attendants or if the flight seems to be losing altitude very fast. I begin with a theta relaxation session for about 30 minutes, segue into a sleep session for about an hour, then end with a 9Hz relaxation session so I feel refreshed when it's time to start thinking about landing and trying to remember if my ride from the airport will actually show as promised. I guess there is always Uber if my friend flakes. But I won't be all stressed about it, because my DAVID Delight Pro is much like an in-plane toilet at 30,000 feet. It just flushes all the stress and anxiety out of my system.
Another reason for taking my mind machine along on airplane flights is no matter what light and sound frequency stimulation session I use on my Delight Pro, I can connect it to my smartphone's iTunes library and play any of my playlists along with any of the mind machine sessions.
And then there's the paranoid passengers who have no idea what a light and sound frequency stimulation machine is. They see some old guy, like me, kicking back with my eyes closed, listening to binaural beats, my favorite music, and enjoying the visuals produced during the light and sound sessions. They don't know what the flashing lights are all about so they get all anxious. Did I mention being interrupted by a curious flight attendant? And after the light and sound session ends, other passengers ask if they can try it. Always happens, always glad to oblige.
So remember, the next time you are on a long flight in a crap seat, with 5 peanuts as the airline's fabulous snack with loud kids, deaf parents and bogus wifi, remember to bring a mind machine. They work!
Copyright: Mindmachines.com (CA) 2015. All rights reserved.