Mind Machines & Creative Thought
Mind machines can simplify the process of blending our conscious or cognitive thoughts into alignment with our unconscious or subconscious thoughts.
Say you are making a creative attempt at new ideas that are different and useful. It's not easy moving those unique and original thoughts from our non-material world of thought into the material realm of conscious action. Think marketplace innovation, a new batting stance to improve your swing, or creating a new water delivery system that wastes less drinkable water.
Understanding the two types of creativity will help. The unconscious type is capable of non-linear, problem shifting that jumps, not ramps, between multiple thoughts about the same idea whereas conscious thought is linear and logical.
Our conscious mind is the one that comprehends and makes our choices and decisions. It is the part of us that is seeking change, but also the part that can get exhausted from trying to change.
Our unconscious mind on the other hand lacks a 'conscious filter'; it records everything and doesn't really care about stuff unless it is about your physical needs. Like all your bodily functions. All this is happening beneath your conscious state of awareness until you have an out-of-whack symptom which then communicates to your conscious level that something is not functioning properly. The unconscious level knows how things are working but doesn't know what you want to do about it until you – your conscious mind – tells it what you want.
This how-to-what area of internal communication and understanding is what a mind machine can be so useful for.
Once our unconscious mind knows what the conscious needs, our unconscious / subconscious mind begins to review all it has stored that might be related to resolving that conscious want, and begin throwing ideas to our consciousness for review and acceptance about how to do it. Our unconscious mind needs to be able to communicate with our conscious state in order to make us aware of the different kind of creative processes that have been going on below the level of our consciousness.
Both processes are capable of creativity.  But they go about it in totally different ways and are absolutely dependent on each other for success.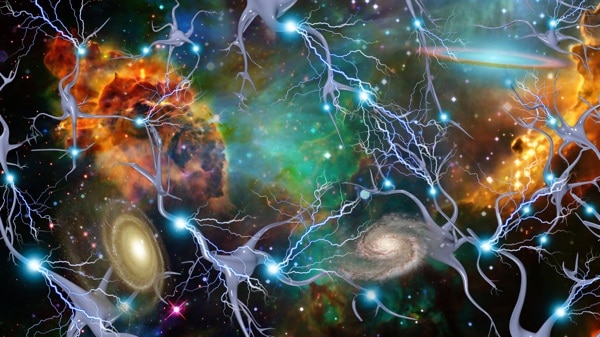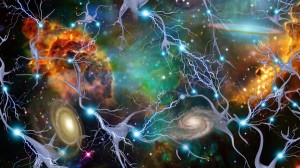 Mind machines allow both processes to interact at a high level of synchronicity without any mental, emotional or physical effort on our part. Mind machines make creative thought fun and invigorating, enabling you to explore the potential of ideas to their fullest.
Copyright: Mindmachines.com (2015) CA. All rights reserved.