Light and sound mind machines improve hand-eye coordination
Light and sound mind machines enhance individual hand-eye coordination by improving the ability to relax, focus and concentrate. The result is better athletic performance.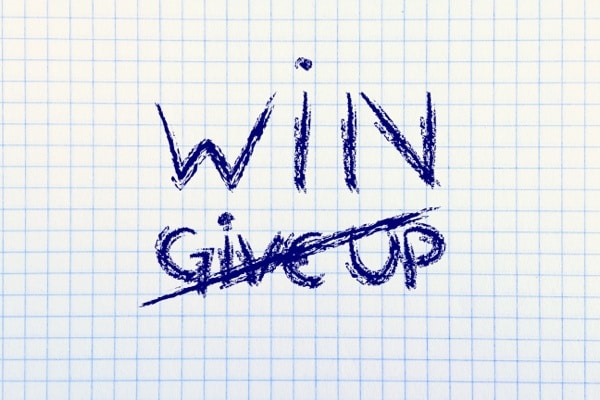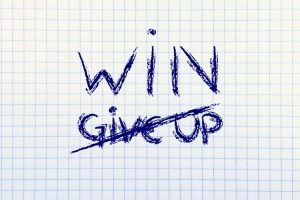 The late Dr. Rayma Ditson-Sommer and her Brainwave Focus Training Center in Scottsdale, Arizona is an ideal example of how learning to relax and focus directly relates to how an athlete performs during competition. Beginning in 1996 with the Atlanta Olympics Dr. Sommer trained Gary Hall, Jr. in achieving desired brainwave frequency states using light and sound stimulation and enable duplicating these frequencies at will. He won gold. At the Sydney Olympics members of the United States Swimming Team arrived and were ready to begin final training immediately, whereas most other teams were hindered by the effects of jet lag, in need of a biological clock re-set. Up to the London Olympics, U.S. athletes that were instructed in light and sound brainwave training from Dr. Sommers brought home over 50 Olympic medals. Dr. Ditson-Sommer did more for proving the positive effects of being 'brainwave focused' in competitive sports than anyone.
The best light and sound mind machine available today for athletes wanting more control over their mental and emotional state during competition is the DAVID Delight Plus with Tru-Vu Omniscreen Viewholes and Session Editor software. The viewhole eyeset allows you to do light and sound sessions with your eyes open or closed, and the session editor gives you the freedom of creating your own personal sessions. The Delight Plus also includes a heart rate variability function for enabling you to know your physical state of being. This system is made for giving athletes a mental and emotional edge while competing.
Copyright: Mindmachines.com (2014) CA. All rights reserved.