How to Improve your Wellness, Learning and Performance
The DAVID Delight audio and visual brainwave entrainment system is a unique and creative system for enjoying the benefits of light, sound or both light and sound stimulation by combining the DAVID Delight with your MP3 player or smartphone music library for improved wellness, learning and performance.
The DAVID Delight AVE System with Multicolor lightframes was developed by Dave Siever, President of Mind Alive, Inc. Mr. Siever has a long and successful history of combining light and sound brainwave frequency stimulation to enhance motivation and performance. Over twenty-five years of research and development has resulted in the DAVID Delight.
Everything about Dave Siever's creation is top-quality: the frames, the patented Tru-Vu lenses and especially the ten specially designed programs targeting all four (beta, alpha, theta and delta) general brainwave states. Using your DAVID Delight with Multicolor lightframes helps supply the color energy you need for your body to effectively deal with the stresses of the day by adding strength and energy. A shortage of light and color can weaken this much needed energy source, damaging the balance and possibly weakening the immune system, allowing disease to flourish.
The DAVID Delight AVE (Audio Visual Entrainment) System uses colors of the spectrum and pulsed audio programs (including binaural beat frequencies) to enhance personal performance and for other self-development purposes such as:
-Wellness applications.
-Increase productivity at repetitive or monotonous tasks .
-Increasing a feeling of wellbeing and energy.
-Minimizing or eliminating stress.
-Increase the ability to concentrate.
-Attaining peak performance.
-Alter moods.
-Driving long distances.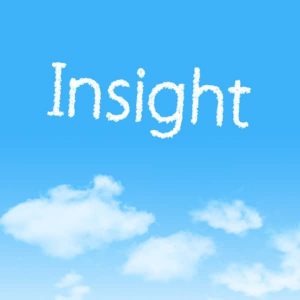 The seven colors of the Multicolor lightframes include:
WHITE – All of our studies are based on white light stimulation. Use with any session.
CYAN – Blue tinted light has been shown to reduce the risk of seizure (Takahashi & Tsukahara). Use with any session.
MAGENTA – Best for contemplative meditation and building creativity. Use with Theta sessions (4-7Hz)
RED – Increase physical arousal and energize yourself. Caution: may cause anxiety. Use with Beta and Energizer sessions (14-20Hz).
YELLOW – Improve cognition and focus. Use with Beta, ADD and Brain Brightener sessions (14-20Hz).
GREEN – Calming, soothing, mind and body harmony, panic, PTSD (Post Traumatic Stress Disorder). Effective for pain reduction and meditation. Use with Alpha and Schumann sessions (7-10Hz).
BLUE – Meditation, rest, relaxation, inner peace. Calming and relaxing. Best for deep meditation or sleep. Use with Meditation or Sleep categories of programs.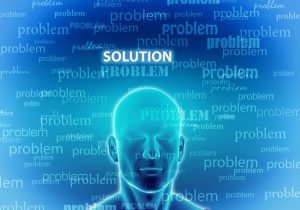 The DAVID Delight contains 10 brainwave programs related to a specific color with a designated goal in mind. Play the corresponding program with the recommended color. This will give you maximum results. The ten DAVID Delight programs can be used for a myriad of applications including:
– Developing Emotional Strength
– Mental Balance for Energy
– Changing Behaviors
– Healing Emotions
– Problem Solving / Stress Management
– Self Soothing / Calmness Development
– Self Enhancement
– Meditation, Rest
– 15 Minute "Quick Break"
– Deep Sleep, Insomnia
EACH DAVID Delight COMES COMPLETE WITH:
Tru-Vu OmniscreenTMEyesets and Carry Case
Quality Stereo Headphones
Stereo Patch Cord
DAVID Carry Bag
9-Volt Alkaline Battery
AC Adapter
Comprehensive Operator's Manual