GPS for the Mind
Anyone who has felt mentally scattered, disorganized, downright lost when all they want to do is focus on one thing, just for a few minutes straight, could use a neural roadmap on finding the way. Kind of like having a GPS device for the mind.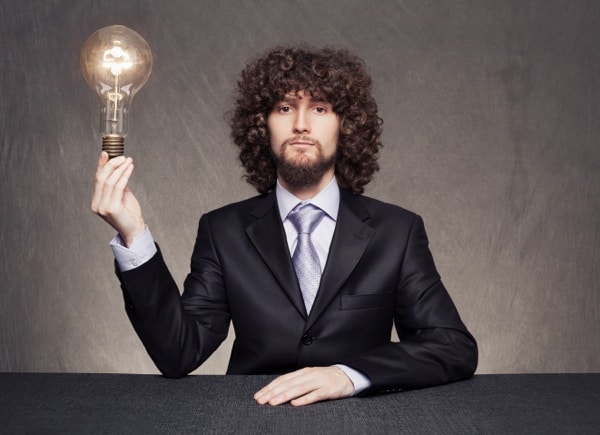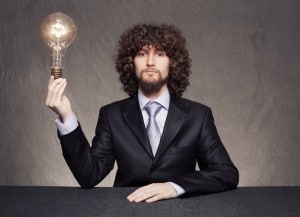 There is one. It's an iTunes app. Everyone that owns an Apple iPhone can download it for free. This app can be found by searching the iTunes store for MindLightz. The MindLightz is a light and sound application that connects via Bluetooth technology to wireless light stimulation frames and headphones. And if you don't want the headphones, don't buy them, just purchase the Bluetooth Lightframes.
What this MindLightz app does is speak to your mind in it's own language – the language of frequency. And the app contains dozens of sessions targeting all four general brainwave frequency states of consciousness. There are sessions for relaxing, meditating, energizing, learning, committing new information to memory (great for studying!), going to sleep effortlessly, even sessions for ADD, ADHD and PTSD. It is the finest light and sound app available. In fact, the MindLightz is the only light and sound application / Bluetooth system to be licensed by Apple. So if you find yourself in need of a little mental direction, try a mind machine, in particular the Bluetooth MindLightz light and sound mind machine for simple to use brainwave entrainment.
Copyright: Mindmachines.com (2016) CA. All rights reserved.