Get Off Drugs & Alcohol with CES
CES stands for Cranial-Electro-Stimulation. Over the years CES has been used by individuals who are trying to end their drug and/or alcohol addictions. It has proven effective as an adjunctive modality to professional medical treatment and counseling, often serving as a tool for at-home use while receiving out-patient addiction treatment.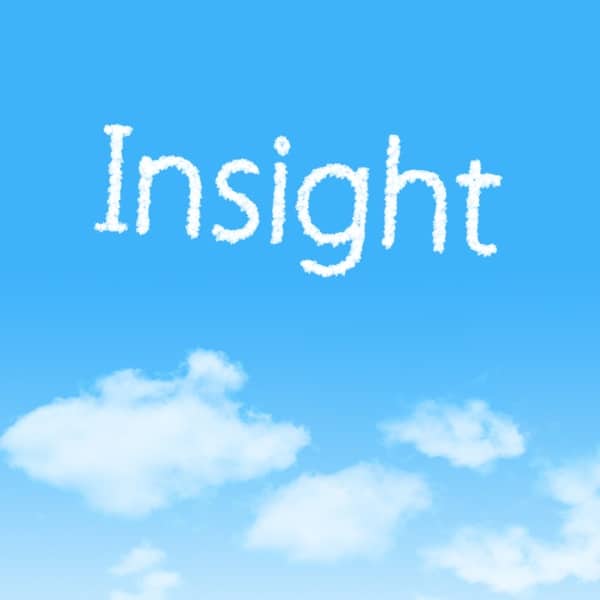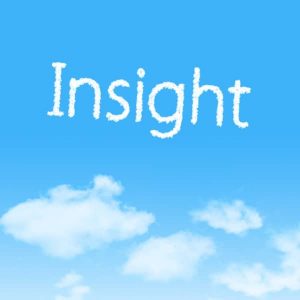 CES has helped thousands of addicts overcome their habit. Clinical research over the past 50 years has shown that CES quiets the mind, boosts ability to relax, helps with sleep and improves mental clarity. These four benefits are extremely important for the prevention of drug and alcohol relapse.
The most popular and effective CES machine is the Oasis Pro by Mind Alive, Inc. The Oasis Pro comes complete with: Stimulus Cable with Earclips, Carry case, 9-Volt Alkaline Battery and Comprehensive Operator's Manual. The Oasis Pro runs on battery power only, no AC Adapter required, making it your ideal portable relapse prevention companion.
The Oasis Pro has several optional features to enhance your CES experience, and Mind Alive, Inc. has included Oasis Pro technology into their light and sound mind machines, particularly the Delight Pro and for those with PTSD, ADD and ADHD the Alert Pro. All three mind machines are on sale at Mindmachines.com, including free Fedex 2 Day delivery for orders shipping to the United States and Canada.
Copyright: Mindmachines.com (CA) 2015. All rights reserved.