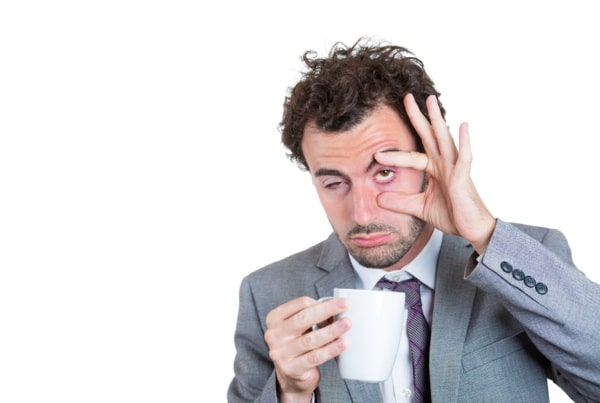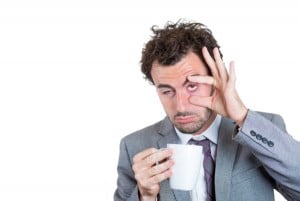 If you feel constantly tired and run down, the best thing is to visit your doctor for help. Talk about your sleeping and eating habits and what you can do to feel better…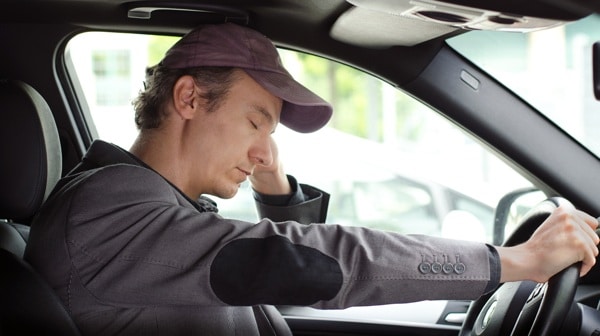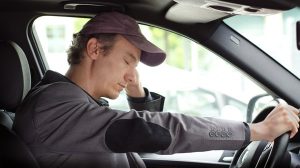 A modality few are aware of that can help you become more awake, motivated and productive is utilizing a light and sound mind machine. Mind machines gently guide the mind to specific states of awareness. Beta for motivation, alpha for relaxation, theta for creative thinking and delta for sleep.
The most popular mind machine for overcoming lethargy is the DAVID Delight Pro. This instrument is incredibly easy to use, beneficial and the sessions built into the Delight Pro are backed by years of research. The Delight Pro is a very effective system for augmenting the advice you receive from your doctor.
For more information about how light and sound mind machines can improve the quality of your life please contact Michael or Christopher at Mindmachines.com.
Copyright: Mindmachines.com (2014) CA. All rights reserved.