Experience the RoshiWave State 
YOUR DIGITAL MASTER OF ZEN IS READY TO COACH YOU!
 RoshiWave is the Digital Compass for your brain that guides your mind to a sublime "no time" meditative state without conscious effort.
IN STOCK NOW!
The Error-Correction System for the Brain
Why entrain brainwaves when you can normalize them?
Through a process of "Dynamic Nuero-Activation" RoshiWave dis-entrains abnormal brainwave frequencies in the brain and quiets the mind.  Inner chatter is silenced, the world falls away and a profound state of peace, relaxation and clarity is reached.  Unlike normal meditation practices akin to tediously climbing a tall mountain, the complex RoshiWave signals serve as a "Digital Compass" leading the user to the top of meditation mountain like a high-tech ski lift.  The RoshiWave device contains all of the well-researched classic ROSHI-style protocols plus new multiplexed versions. Change your mind with the click of a button with RoshiWave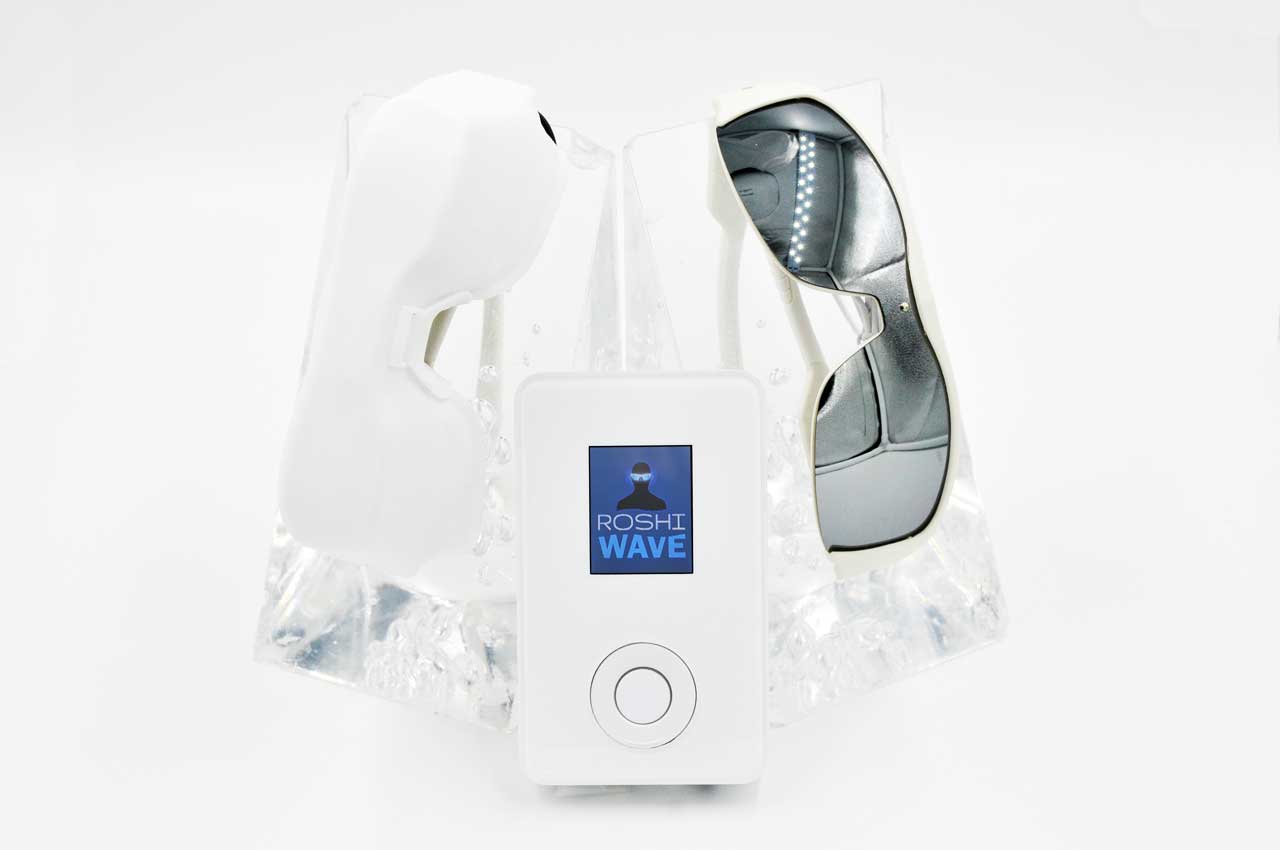 Optimize Your Brain with RoshiWave
RoshiWave microcomputer assisted meditation takes your brain by the hand and leads it to a Zen-like state using complex optical stimulation algorithms. RoshiWave allows the brain to become its own "error correcting" neurofeedback system.
RoshiWave 2.0 has four original RoshiWave modes:
1bb (Brain Brightening), 2+, 3D andHD.
RoshiWave 2.0 is here!
New Modes:
The Roshiwave 2 mode has been added.  (2 is a unique model that was between BB and 2+)
The BB and 2+ modes have been improved with enhanced resolution.
2 New HD modes (VIVID and ZEN)
3 New 3D modes (VIVID and ZEN)
NEW XD MODE! – experience 2,2+ and BB simultaneously in all possible color combinations!
More 'Xperimental' modes (including BB 3D modes, more phase modes)
Reorganized mode navigation – more user-friendly that ever!
What's New:
Improved classic modes are very easy to use and navigate
Amazing XD mode is the most complex ROSHI stimulation mode ever
New ROSHIWave modes clinically tested and to their original blueprint
The mode library has nearly tripled in size
The BB and 2+ modes have been improved with enhanced resolution.
The Roshiwave 2 mode has been added.  (2 is a unique model that was between BB and 2+)
RoshiWave includes:
RoshiWave unit
1  Color-Changing RGB RoshiGlasses,
1 Color-Changing RGB Ganzfeld RoshiVisor
USB Charger
Carrying Case (we are pretty sure this will be included)
DO NOT USE ANY OTHER GLASSES WITH THE UNIT.  NOT COMPATIBLE WITH OLD ROSHI GLASSES OR MAGSTIMS.
RoshiWave is available exclusively at Mindmachines.com. 
Innovative Technology
The RoshiWave is about the size of a deck of playing cards making it the most portable ROSHI experience ever imagined.  The RGB RoshiGlasses and RoshiVisor can emulate any historical ROSHI light pattens as well as deliver the all-new HD experience.
Wonderful Experience
The specially calibrated flickering light stimulation delivered by RoshiWave is designed to disentrain brainwaves to achieve a normalized state of meditation and a sense of being in "the zone". 
Meet RoshiWave
RoshiWave includes the RoshiWave unit, RGB RoshiGlasses, RGB RoshiVisor, USB charger, and carrying  case.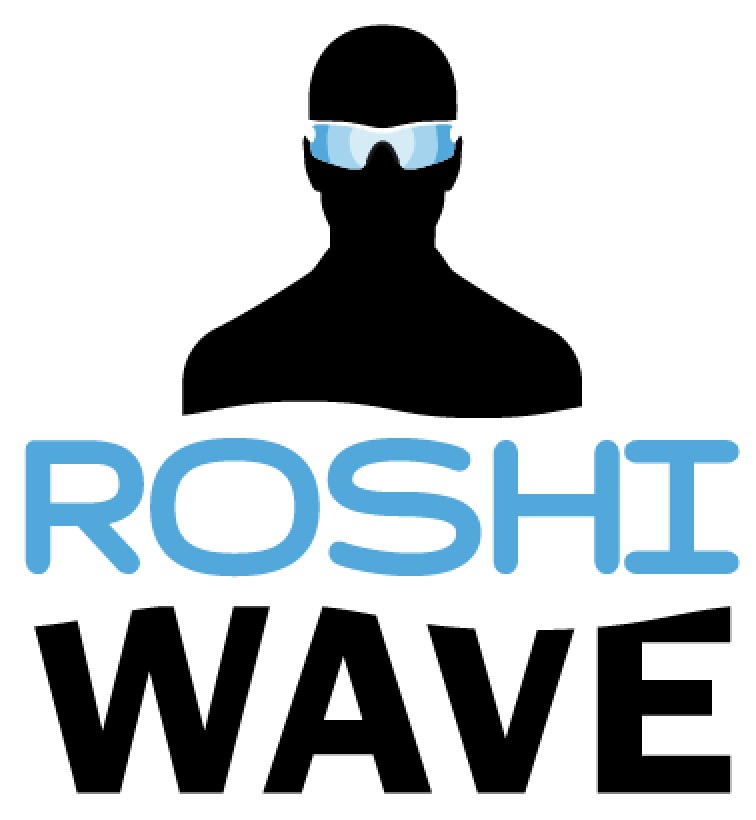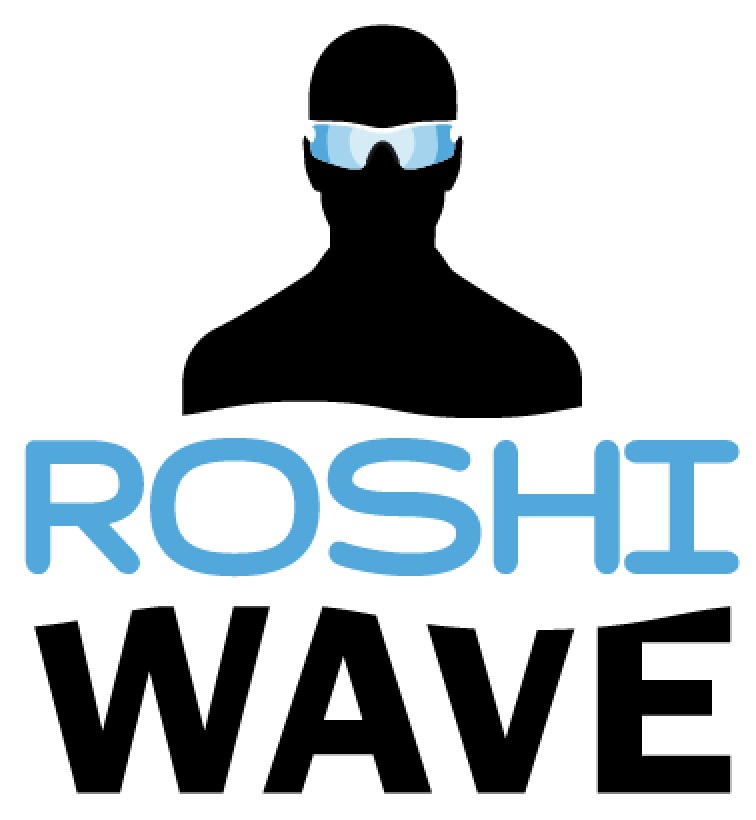 RoshiGlasses
Discrete RGB Stimulation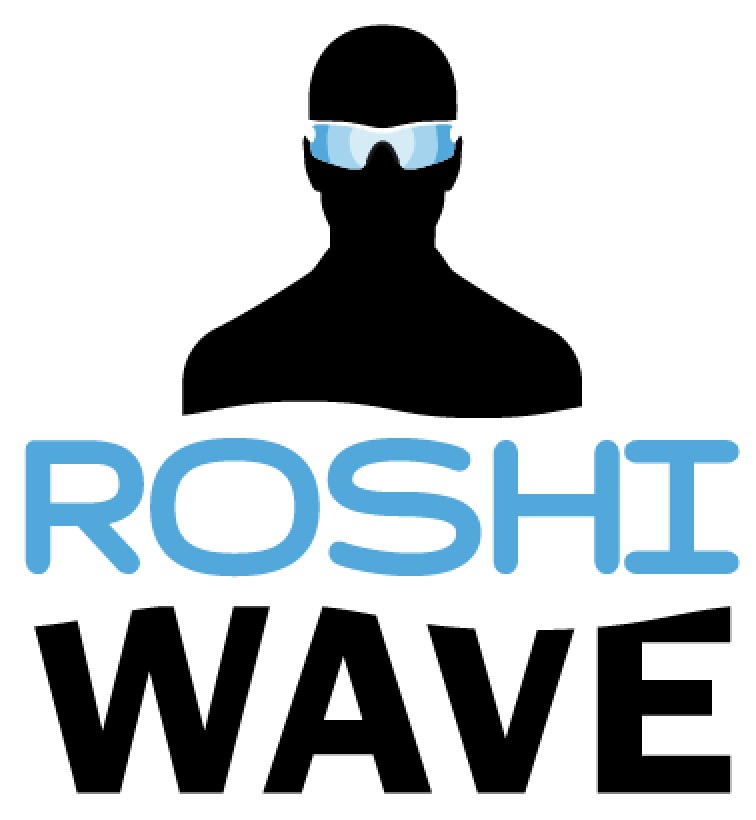 RoshiVisor
Ganzfeld RGB Stimulation
Technology for The Mind
Gentle and safe optic-visual brain stimulation with RoshiWave can lead to a profound experience of well-being.
Become a Roshini
Begin your journey to the center of your inner universe with RoshiWave!
Frequently Asked Questions
Q: How long does RoshiWave hold a charge?
A: It depends of your frequency and duration of usage.  RoshiWave conveniently recharges with a standard USB connection making recharging a breeze.
---
Q: Where can I get my own RoshiWave?
A: at https://www.mindmachines.com they are the exclusive distributors.
RoshiWave is sold for mediation and peak performance use.
RoshiWave makes no claims for any medical or psychological benefits
derived form the use of their instruments.
People with siezure disorders should not use pulsed light devices like RoshiWave
RoshiWave is a product of Czech Republic.